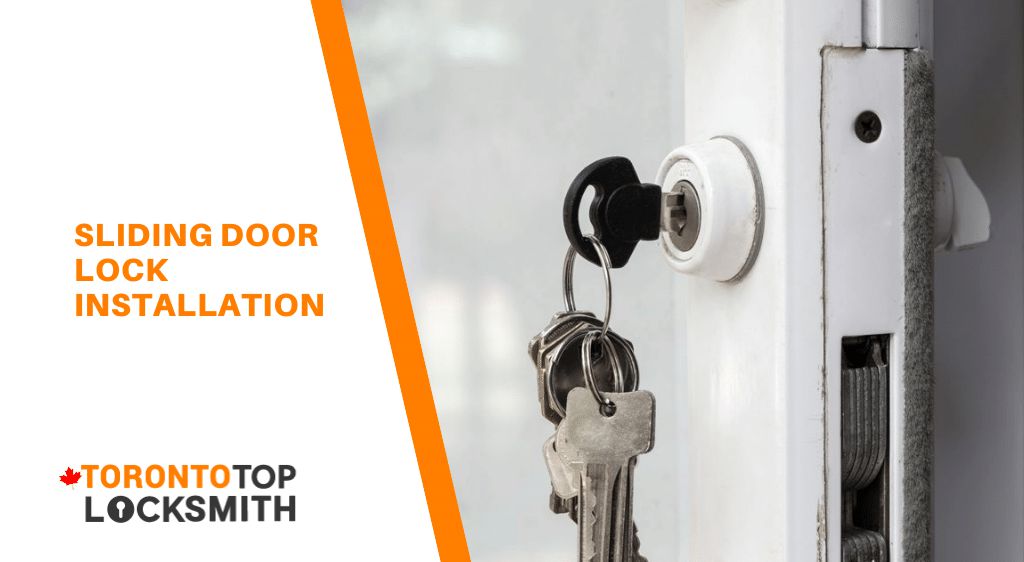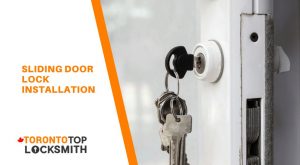 How To Secure Your Sliding Door Lock?
Sliding doors are excellent for adding light and style to a room. They are also preferred because they don't take up any space. In other words, you don't need to worry about leaving space for the doors to open. However, there is one concern that property owners have when it comes to sliding doors and this is their security. While they might not seem like the most secure option for your home or business, there are a number of ways to make sliding doors more secure. Here are a few simple tips to help you improve your home or business security.
Install extra locks
Your sliding door will most likely come equipped with a fairly simple latch lock. While they are adequate for keeping the door shut and preventing young children from getting out, they do not offer much in terms of security. One option is to place a high-security chain in the tracks of the door frame. This will prevent the door from opening even if the latch lock proves ineffective. Alternatively, an additional lock can be installed to make the door more secure. This lock will not interfere with the latch lock. If the frame allows for it, you can add a deadbolt which is one of the most secure options. There are even some deadbolts that can be fitted both to the top and bottom of the sliding door.
Glass security film
If you want to make it that much more difficult for potential intruders to access the lock on your sliding door, you should start by making it more difficult to see. Do this by applying a glass security film. This is one of the most cost-effective and simple ways of obscuring their view of the lock and the rest of your home. Visibility reduction aside, this security film also helps protect the glass. It absorbs some of the impacts and can help prevent them from shattering. For property owners who have a bit more of a flexible budget, impact-resistant glass can be used instead of regular glass. This type of glass is made to withstand a substantial amount of force. However, the price tag can run significantly high which is why so many people choose to add security film instead.
Install an alarm with sensors
An alarm can significantly increase your level of security. When installing an alarm, it's important to make sure that each of your doors and windows is fitted with sensors. This will ensure that the alarm is triggered as soon as any of your doors or windows are tampered with. Your sliding door should definitely be fitted with one of these sensors, of course. Motion sensors can also be fitted in your home but property owners with pets usually avoid this option.
Add surveillance cameras
This goes hand in hand with your alarm system but it's more for the purposes of monitoring your property. Carefully placed cameras can give you a full view of your property from every angle. These days, you can even monitor your cameras from your tablet or smartphone. So, if you are home and you hear a strange noise, you don't need to go inspect. You can look on your handheld device instead. Similarly, if you are out or away, you can check your property remotely.
Install shades or other window covering
Sliding doors offer excellent light as well as a view of your property. On the other hand, however, it's important to remember that this goes both ways. In other words, an unobstructed pane of glass offers prying eyes the perfect view of your home and valuables are easily spotted. Many intruders take the time to plan in advance. Which means that they check your property for vulnerabilities and they try to assess the overall value of the goods inside. Don't give them the chance to do this. Choose a suitable window covering for your sliding door. If you are worried about not letting in enough natural light, you can use a lighter colored window covering. It will prevent anyone from seeing what's inside but it will not completely block out the sun. Remember that some types of blinds offer greater privacy than others and, for this reason, drapes are often preferred.
These are some of the best tips to consider when improving your security at home or work. Whether you need to install quality locks or you are having trouble with your home, business, or other locks, contact Toronto Top Locksmith at (647) 479-7764. Our team is available 24/7 and we usually arrive anywhere in the Greater Toronto Area within 20 minutes to ensure speedy service. Our locksmiths are trained and experienced in working on a variety of types of locks which further ensures minimal inconvenience.
Check out other lock security tips:
High-security locks vs standard locks
Which type of lock offers the best security?