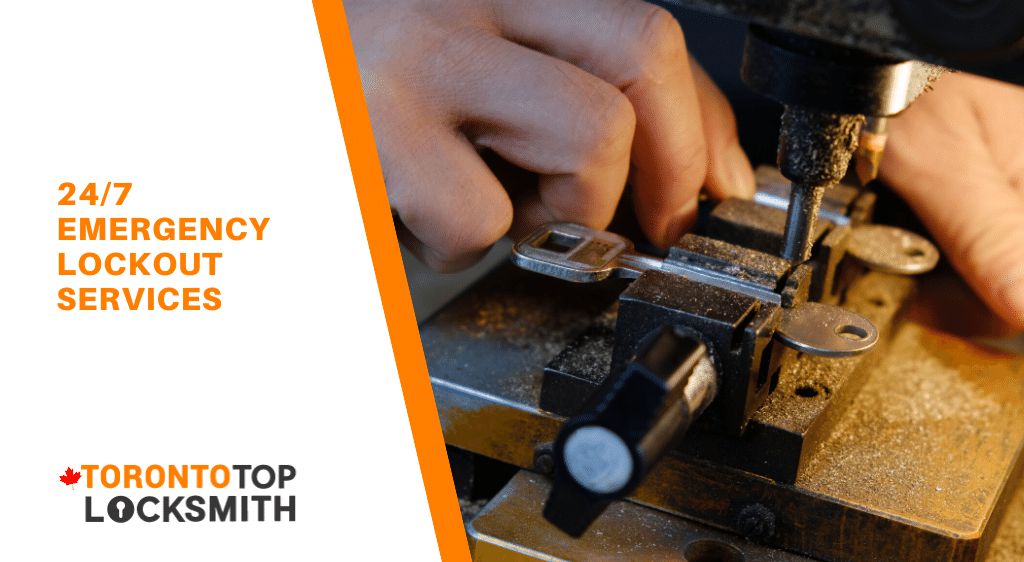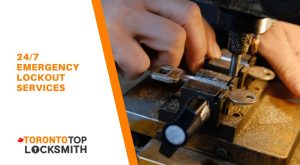 Everything You Need to Know About Master Key System
As Toronto locksmith experts, we are familiar with a wide selection of lock and key systems. One of which is the popular master key system.
A master key can operate a number of different locks while each of these locks can also be operated by its own key. A single key that can open many locks does not make this a master key system. It could just mean that the locks are keyed alike.
A good example of a master key system is an apartment building. While each tenant will have their own key that opens only their own door, there is also a key that opens all of the doors on that floor or in the entire building. The landlord or person in charge of maintenance will usually have the master key. You can also do the same in your home. For example, you can have one key that opens all of the doors with individual keys for each lock too. This way, you can provide your gardener with their own key that only gives them access to the appropriate parts of your property.
Different master key system
There are several types of keys in a master system and each of them allows a different level of access. These keys are as follows:
Change Key: The key that will operate one lock and any locks that are identical.
Master Key: The master key will operate several locks that are each operated by their own keys.
Grand Master Key: This key is used to operate more than one master key systems. So, if you have more than one master key, you can use a grand master key to open all of the locks in each system.
Great Grand Master Key: A step up from the grand master key. It can be used to open several grand master key systems as well as all the master key systems and all locks within these systems. At this point, the locks can become quite complex and it's worthwhile considering keeping things as simple as possible.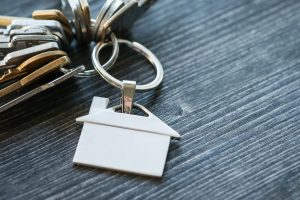 Why use master keys systems?
There are a number of benefits when to master key systems. Some of the top advantages include:
Convenience: The number one advantage of a master key system is convenience. You can use a single key to open a number of locks and you also don't have to carry around a huge and heavy ring of keys. It's also convenient for bosses who want to allow their employees access to certain parts of the premises while keeping other areas off-limits. Of course, if you are considering a master key system for your property, it is always a good idea to consult a professional locksmith in Toronto.
Affordability: If you are looking for a way to limit access without going to the expense of electronic key cards or similar options, master key systems are a great choice.
Possible concerns
Our expert Toronto locksmith team understands both the pros and cons of master key systems. Being aware of possible pitfalls is the first step to ensuring that you can avoid these potential problems. Some of the main concerns regarding master key systems include:
Lost key dilemma: If you lose your master key, you will need to have all of the locks in that system rekeyed or replaced. This is not only inconvenient but it can also prove expensive if you have to call your local Toronto locksmith too often. Keyless systems might be a bit more expensive, but you do not need to worry about a lost key.
Upgrading access: If you own a business and you need to allow a particular employee access to areas that were previously restricted to them, you will need to switch out keys. You will also need different keys for each level of security, of course.
Not only is it important to understand how master keys work, but it's also good to keep these points in mind if you buy or move into a new property. Your landlord or the seller might not tell you if the locks have been master keyed. Even if they do inform you, you don't have any way of knowing how many keys are out there. All the more reason to have a locksmith in Toronto rekey or replace your locks before you move in.
If the locks are still in great shape, rekeying might be your best option. While replacement locks are best if the locks have seen better days. You can ask our professional team for expert advice on the best locks and security systems for your property.
At Toronto Top Locksmith, our expert team understands the importance of security and convenience. If you need a master key system for your home or business or any other professional locksmith services in Toronto, contact us at (647) 479-7764. We are available 24/7 for all your emergency Toronto locksmith needs and service throughout the Greater Toronto Area.
Our average response time is 15 minutes.
Check out other lock security tips:
Moving into a new house? Here are 9 tips to make an easy transition