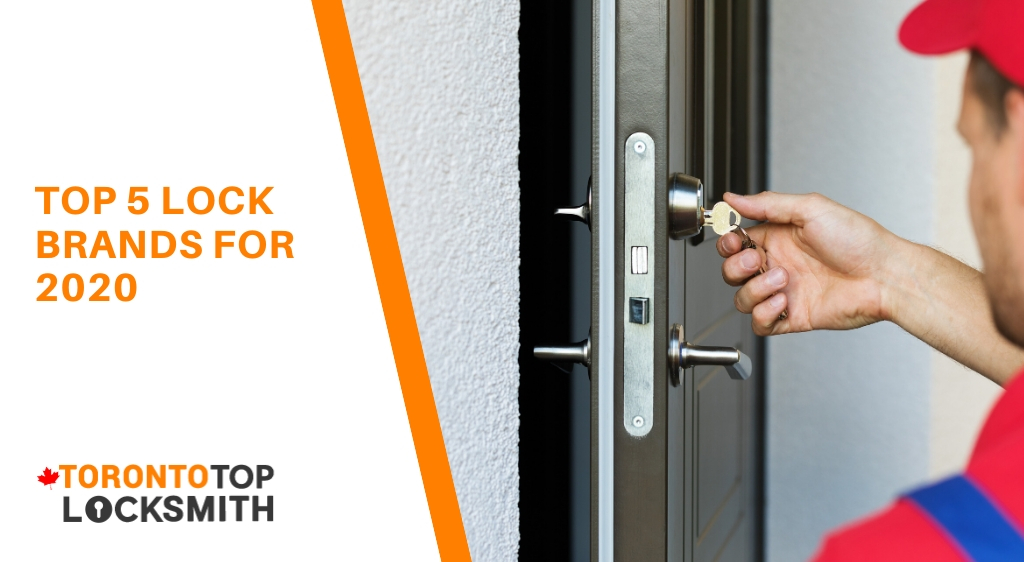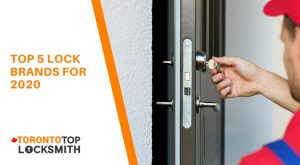 Top 5 Lock Brands in 2020
Locks are the most loyal guards for your property and family. When it comes to choosing a lock brand, you may be overwhelmed by the unfamiliar specifications, features, materials and new technologies. We want to save your trouble by listing the top 5 lock brands you should bear in mind when you evaluate the security, sustainability, functionality and price of the lock products you need. You won't worry about the quality when you choose a product from one of the trusted brands, and you will gain a peace of mind as you know your beloved ones are well protected everyday when you close the door.
MEDECO - HIGH SECURITY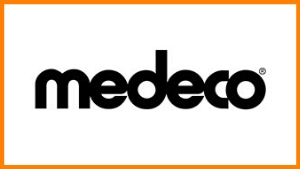 Over the past 50 years, Medeco has been a market leader in high-security locking systems. Medeco's locks are manufactured in the U.S.A at the facility in Salem, Virginia, and these high quality locks enjoy popularity worldwide and meet the needs of people and businesses.
With security in mind, you can choose from a large collection of lock categories like Deadbolts, Rim & Mortise Cylinders, Padlocks, Cam locks, Cabinet locks, Switch locks, Traffic cabinet locks, Vending equipment locks, Banking security locks and Parking equipment locks. Medeco's products are famous for sustainability and durability and the featured strong deadbolts are known for withstanding kick-ins. If you want to upgrade the security level of your home, you might take Medeco into consideration.
Medeco is also a group company of ASSA ABLOY, which is ranked among the world's leading brands in locks, access solutions and associated services.
Another feature worth mentioning is that Medeco's dedication to reducing the environmental impact of the manufacturing processes while providing customers with sustainable access solutions. They also make their products by using recycled and regional materials.
SCHLAGE - HIGH SECURITY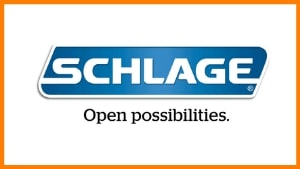 Schlage is a prestigious brand in the international lock industry with a long history dating back to 1920. It offers a wide range of high-grade locks such as Deadbolts, Knobs, Levers, Handlesets, Electronic Locks, and Smart Locks. All Schlage products have premium metal construction that adds strength and security. Schlage's heavy duty locks are durable and easy to install, making Schlage one of the most trusted brands for homeowners.
Schlage also offers Custom Door Hardware which is architecturally designed to reflect the customer's unique taste. Safety and style should not be exclusive as you don't want your locks to be inharmonious with the other parts of the house. Schlage meets people's needs in customizing the designer knobs, levers and long-lasting finishes at an affordable price.
YALE AND AUGUST - BOTH HAVE ELECTRONIC LOCKS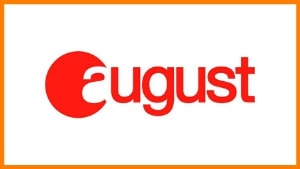 With plant operations in Berlin, CT. Yale offers a broad continuum of door hardware including electronic door locks with cutting edge technology integrations as well as high quality materials designed to fit any home. Yale is also an ASSA ABLOY Group company.
August is a San Francisco home automation company founded in 2012. It is a relatively young company focusing on Wi-Fi connected door locks. August's electronic products are offering a modern mobile lifestyle with security.
With August's smart locks, you can remote control and monitor the house and easily access the status by checking your phone, and all the smart products use two-factor authentication and two layer encryption. It might be a good choice for young people who enjoy cutting-edge technology and complete automation. You can also disable the August app and all virtual keys if you lost your phone or other controlling device.
MUL-T-LOCK - HIGH SECURITY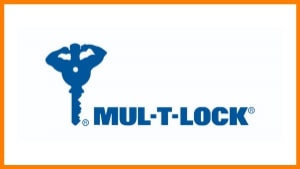 Mul-T-Lock is known for developing and marketing high-security and innovative locking products for institutional, commercial, industrial, and residential applications. While complying with the highest international standards, Mul-T-Lock provides security and convenience to worldwide customers by selling its products through the global distribution network of 80 countries.
If you want to further explore the specific locks from each brand, you can check the article of Best Locks for Home Security. We understand choosing the right product to satisfy personal requirements is a complex process, and a professional Locksmith is always a good source to use.
At Toronto Top Locksmith, we aim to make our customers feel secure with their home and commercial security choices. For a free estimate, feel free to reach out to us.
Call us today at (647) 479-7764
Check out other lock security tips:
5 Signs you need to change your locks
Which type of lock offers the best security?