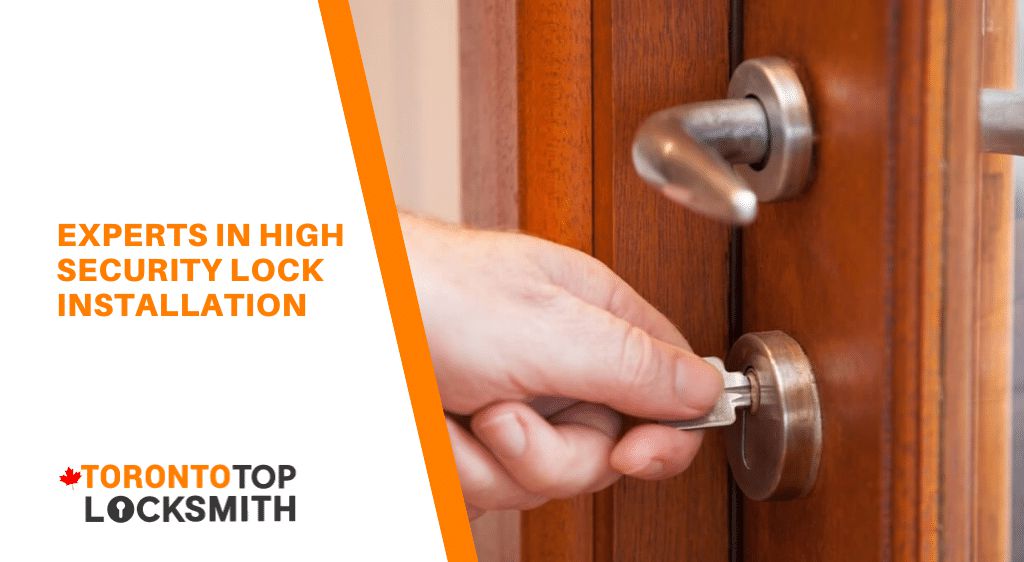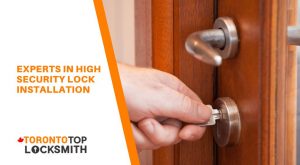 Which Type of Lock Offers The Best Security?
When shopping around for new locks for your home, you will come across a number of different options. Each one claiming to be the best. So, how do you know which locks to choose for your home? With everything from doorknob locks to high-security locks, being informed will help you make the right decision.
Doorknob locks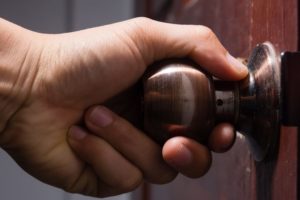 These locks are more popular for interior use. The main reason being the fact that they are really easy for a burglar to pick or workaround. If you do have these kinds of locks on any of your exterior doors, it's essential that you invest in additional security for that door. That way, even if the burglar does manage to pick the lock, there will be a second lock ready to protect your home.
Cylindrical locks
There are a number of types of locks that make use of a cylindrical system. Cylindrical lever locks, for example, will take up more space than a doorknob lock but they work in much the same way and are best suited for interior use. Euro cylinder locks are usually used in Europe, but they can be sourced if this is the specific lock you seek. These locks are not usually installed as the primary form of security. They are prone to wear and tear as well as damage.
Deadbolts
Easily one of the most popular options for homes and residential properties. Deadbolts are known for being incredibly tough. That said, they are not all made equal and it's important to pay attention to the grade of the deadbolt you choose. This grading system tells you how much pressure the deadbolt can withstand which indicates just how secure your door will be. Deadbolts are not usually used alone but rather as a backup in the event of the primary lock failing.
High-security locks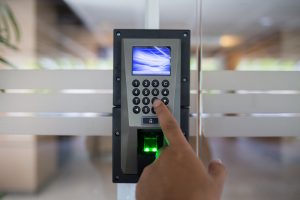 This is where locks go to the next level. Over time, burglars have become increasingly cunning which has to lead to the development of new forms of security and improved lock systems. High-security locks offer many benefits, including improved security. Regular locks are made from bronze, steel, or brass which means that they are resistant to corrosion. However, it's not only corrosion you should be worried about. The main thing to have in mind is your safety and protection of your assets. High-security locks are specifically designed to hold up against various lock picking and breaking techniques. If an intruder tries to use a drill, screwdriver, chisel, saw, or similar tools, all they will manage to break is a sweat. The mere sight of a high-security lock is enough to deter would-be burglars.
Two common techniques used by intruders are picking and bumping the lock. Picking, as the name suggests, involves special tools (which are easy to find) to insert in the lock and gently trigger it open. Bumping involves the use of a special bump key to open a pin tumbler lock. These high-security lock systems are also resistant to impressions and, inside the lock, there are security pins that are used to trigger the internal pins. The whole system is far more intricate and, therefore, a burglar's worst nightmare!
One of the main reasons why some people are hesitant to opt for high-security locks is due to the somewhat higher price tag. Just like all things in life, when you choose a superior product, you can expect to spend a bit more. However, you are getting greater value for your money since these locks are resistant to thieves, and they are also made from the very best materials. This means that they will hold up that much better over time and you will not need a lock replacement any time soon. The longer your lock lasts, the greater your investment! When compared to high-tech smart security systems, high-security locks are still reasonably priced. For the most part, locks with electronic keypads and similar technology are only used on commercial properties rather than your average home. Even so, it's usually the larger companies that are willing to invest in such forms of security.
Always remember that your home or business is only as safe as its weakest link. So, if you secure all your doors to perfection but you have done nothing to secure your windows, you are still leaving yourself vulnerable to thieves. Security needs to be approached from all angles, which is why you need to compile a full risk assessment before devising the best possible security plan. Your residential locksmith will be able to help you with securing your home while a commercial locksmith should be consulted for all your business needs.
For professional locksmith assistance when you need it most, contact Toronto Top Locksmith at (647) 479-7764. Our team is both prompt and experienced at resolving various lock and key problems.
Check out other lock security tips:
High-security locks vs standard locks