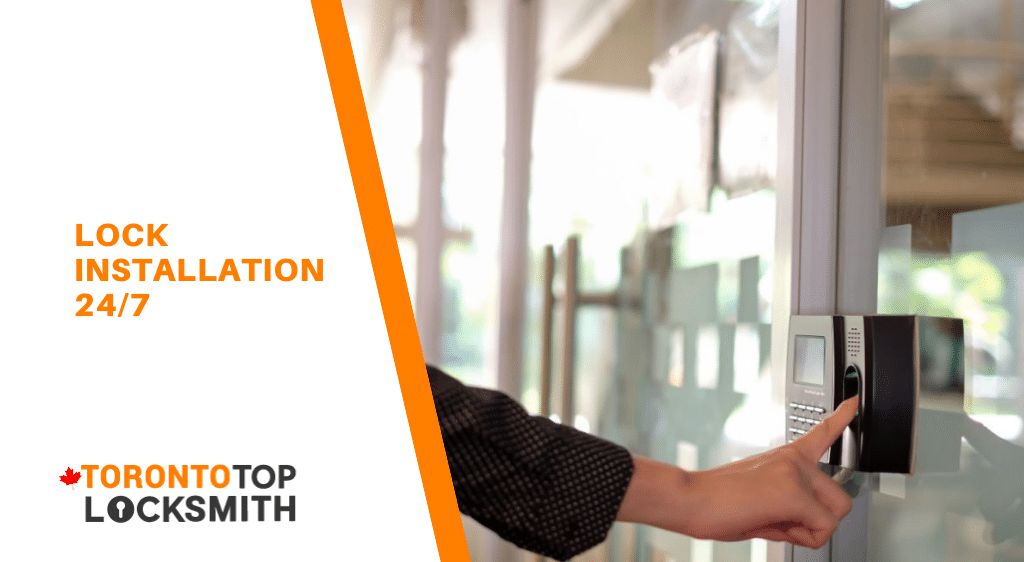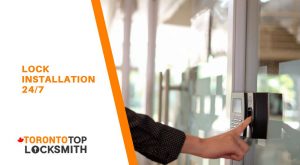 Hi-Tech Lock Specialists in Toronto
Locking mechanisms have come a long way since the basic lock and key system. The technology of today makes wireless access possible. While remote controls are common for motor vehicles, home locks have usually relied on keys. Property owners now have the option of keypads, Bluetooth access, and even WiFi connections. Smart locks, as they are often referred to, can certainly make your property more secure while reducing the amount of time needed to access your property. Each type of lock has its own list of features and benefits.
Bluetooth locks
Thanks to Bluetooth technology, you need not worry about losing your keys or forgetting them at home. While it's easy to forget or misplace a key, your phone is always by your side or in your pocket. These locks can even be programmed to open once your phone is within a certain distance from the door. Certain models come with fobs which can be given to guests or employees should they not own a compatible phone.
PIN or fingerprint locks
Fingerprint technology has been used in many lock applications. Even smartphones, laptops, and other devices give users the option of locking and unlocking with their fingerprint. PIN type locks are great if you find it easier to remember a sequence of numbers rather than your keys.
WiFi locks
These locks are the latest option, and they are proving increasingly popular. Thanks to your WiFi connection, you can enjoy keyless entry to your home or office. This type of lock also makes it possible to monitor your property. You can keep track of who has come and gone as well as check up to make sure that your home or office is secure. The software integrates with various devices including laptops, desktops, Android systems, and more!
Benefits
Convenience is the number one benefit of smart locks. As our homes and workplaces become more and more advanced, we all feel the need to simply things by condensing technology. For example, instead of having several remotes on your coffee table, you now only need one universal remote. The same goes for wireless technology in your office or home. With everything connected, you can use your phone to manage all your needs.
Allowing remote access to your home when you are expecting a visitor is also much safer than leaving a key hidden under the mat. If you rent your property out on a regular basis, you also wouldn't want anyone to make a copy of your keys. This is exactly when you need a smart lock!
Problems
Like any other locking system, smart locks that rely on Bluetooth, WiFi, or other technology can break from time to time. Faults do occur, but it's important to understand that it is, essentially, a lock which means that a trained locksmith will be able to assist you in any emergency. So, if you are unable to lock your doors or if you cannot access your office or home, it's best to contact a local, trained professional.
At Toronto Top Locksmith, we are trained and experienced in performing speedy locksmith services on all types of locks. If you are having trouble with your smart lock, call us right away at (647) 479-7764.
Check out our other information about high-security locks:
Which type of lock offers the best security?
High-security locks vs standard locks