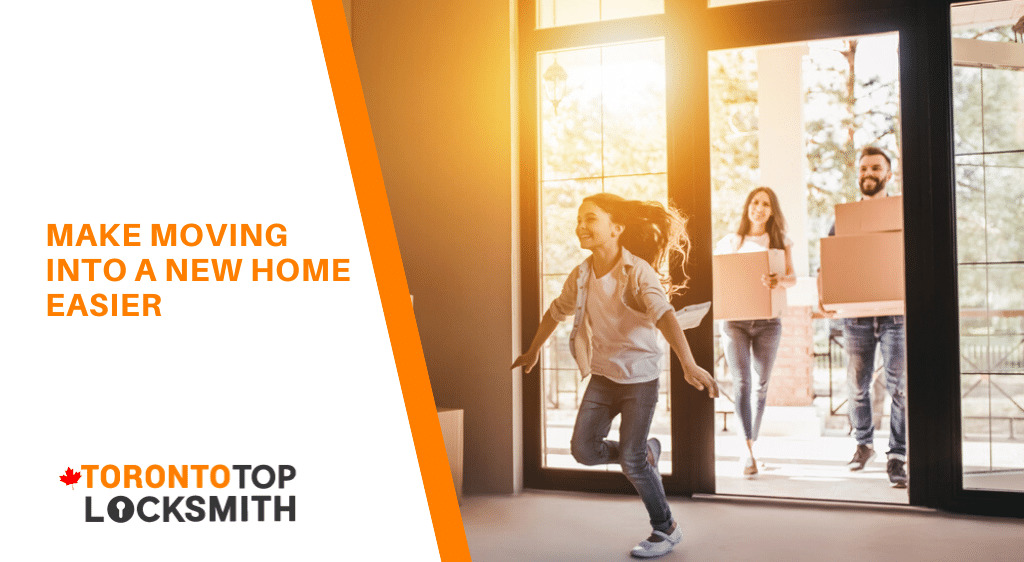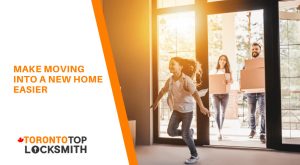 Moving Into A New House? Here Are 9 Tips To Make An Easy Transition
Moving into a new house is an exciting venture. You plan on starting a new life in a new house and building a home out of it. However, it can also be a highly stressful process with a neverending task list.
There are many aspects to take care of when you move out of your old home into a new one. Most of them are practical steps that are essential. This list is an easy guide aimed at organizing your moving process. We could all use a bit of help!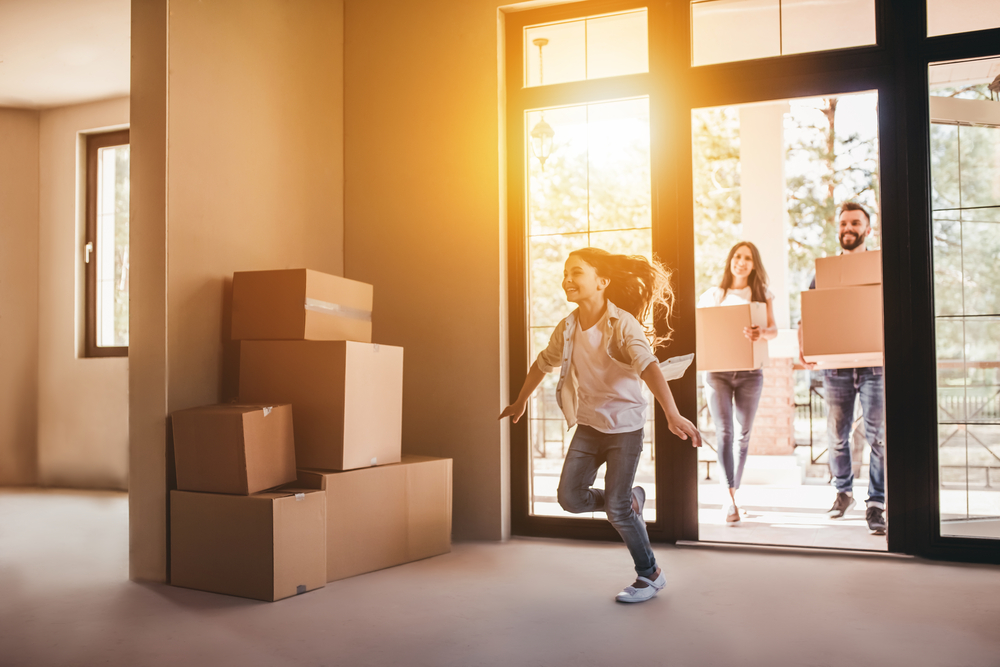 #1. Make a checklist of things to do
Checklists streamline the process of moving. They make the process easier. You can get ahead by creating categories and striking off the tasks carried out. This will result in an efficient home setup.
#2. Get the locks changed
If the locks are damaged or you think you have lost the key control, make sure you get them changed. This will give you peace of mind that your house is safe and only can be accessed by people you know. This should especially be done for exterior locks.
#3. Find the right moving company
When you are moving your possessions, the biggest risk that you can take is not choosing the right moving company. Shifting items from an old home to a new one can be cumbersome. Therefore, the focus should be to choose the right mover who will move your possessions and preserve them, rather than rely on the cheapest option available. Many movers these days also provide insurance and it is recommended to opt for it. Check Google and Better Business Bureau reviews to find the right match for you. 
#4. Change your address on your mail and utilities 
This is a crucial step in your moving process that should never be missed. Mail fraud is on the high, you don't want your confidential mails to fall into the wrong hands. Before you move into a new home, ensure that you have forwarded your utilities, banking mails and other confidential subscriptions to your new address. 
#5. Rekey existing locks
If the locks on your new property are in perfect working condition, rekeying would be an easier option. It essentially does the same job at a cheaper rate. With rekeying, the springs and pins of the existing locks are changed which makes any old keys inoperable. Therefore, no one else can access the lock than the people who have the new key. With rekeying locks, you only pay for the locksmith and not for the lock hardware, hence it is cheaper.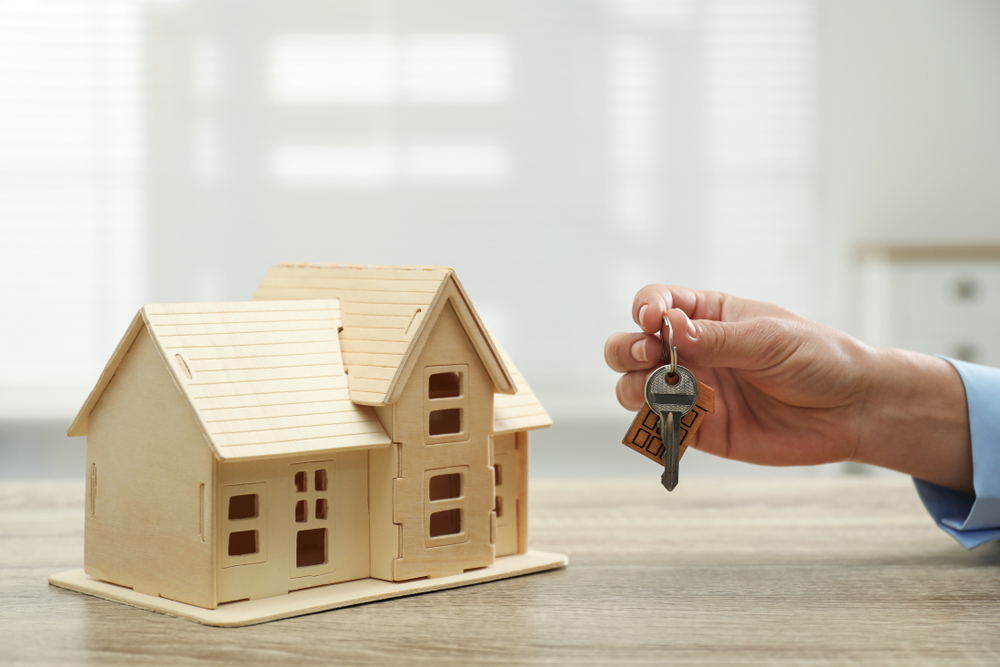 #6. Replace the locks on the mailbox too
Likewise, when you move into a new property, you never know how many people have access to the mailbox. It is better to change the locks or install a padlock to keep your mail secure.
#7. Replace batteries on  smoke detectors and alarms
These are one of the most common oversights when moving into a new house. Make sure that all the smoke detectors and alarms in the house are in working condition. Install new ones or replace the batteries at earliest.
#8. Check the utility meter for water, electricity and gas
Arrange for the utilities to be transferred or changed to a new house. When the electricity, water and heating are up and running, the unpacking can seem like a manageable task. It is also recommended to check if the utility meter is in order and recording the right usage. If not, you will need to get these resolved at earliest.
#9. Clean it up!
Giving a new home a good power wash before moving in is an essential way to make it your own. It can be a fun bonding project that you can carry out with your family or you can seek help from a professional cleaning company.
These tips can help you get started with your tasks efficiently. 
If rekeying or lock replacement is a priority for you, we are always happy to get it done for you. At Toronto Top Locksmith, we offer speedy and reliable locksmith service to our customers. Give us a call and we'll be there in 15 minutes.
Check out other home security tips: 
The best ways to upgrade the security of your home
Avoid break-ins with these easy tips
Improve home safety by securing your windows
14 home security tips to implement if you live alone