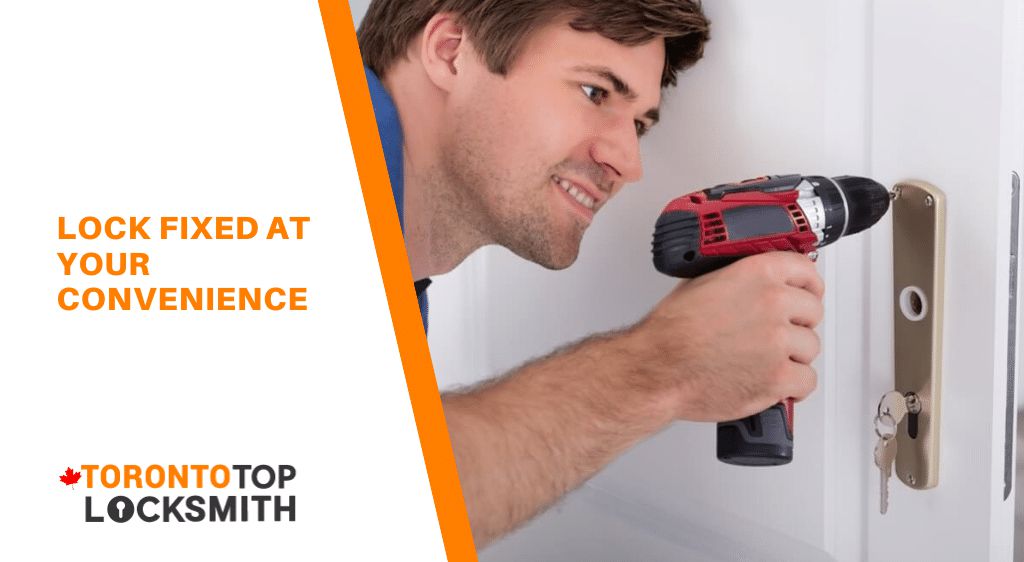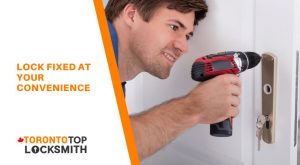 How To Hire The Best Locksmith In Toronto
Whether you are locked out of your home, car, business, or you require help with a broken key or lock, you need a locksmith you can trust. You need to be able to trust them to arrive quickly, perform professional service, and do so with your privacy in mind. When you need to find the best locksmith in Toronto, follow these handy guidelines:
Local Toronto locksmiths
One of the most important points of all is to make sure that the locksmith you call is locally based. If a locksmith has to travel a long distance to reach you, not only will they take longer to get to you, but they may also charge extra to cover their travel expenses. If the locksmith is based in your city or town, it usually means that they have an office in your area, which means that you can build a lasting relationship with a locksmith you can trust for any future locksmith service needs.
Ask around
If you have the time and you don't have a locksmith emergency (like getting locked out of your home or car), then you could ask your friends and family for recommendations. You could even ask people you work with if they know of a reputable locksmith. The people you know and trust can either recommend or warn you against certain locksmiths based on their personal experiences.
Online search
One of the most effective ways of finding the best Toronto locksmith is by running a search online. You are bound to come across dozens of results and it's then up to you to filter through them. Some carefully placed adverts might seem great but, once you click on them, you learn that the advertiser is actually a locksmith in another city or province. Once you have a few possible options, you can check their websites for services, prices, and more. You can also take it one step further and run a search on review websites to find out what others have to say about various locksmith services. While companies proudly publish reviews on their own websites, review sites are a great source for neutral opinions.
Insured locksmiths and prices
This is another very important step. You should always make sure that the locksmith you hire is insured. An insured locksmith might charge somewhat more but you get that added peace of mind that you won't get elsewhere. In addition, make sure that you confirm their fees before calling them out. Even if the prices are advertised on their website, you should always confirm telephonically too. Don't be afraid to ask about any possible additional charges or potential hidden costs.
Exercise caution and common sense
If the locksmith arrives in an unmarked vehicle, this is often a red flag. A reputable and trustworthy locksmith will always travel in a branded vehicle with the company name and/or logo. It's also important to make sure that the locksmith takes the necessary steps to confirm that you are indeed the owner or authorized to have the vehicle, business, or home. They should ask for your identification prior to beginning any work. You should not offer this information. Wait for them to ask. If they don't, this is another red flag. Once the work has been completed, you should be provided with an itemized invoice that should include all the parts as well as labour charges.
Prepare in advance
Rather than waiting for a locksmith emergency to occur, it's better to be prepared. You can do this by searching and doing research in advance, when you have some spare time, and save the numbers of your top three or four local locksmiths. Keep these numbers on all of your phones as well as written down somewhere safe at home. That way, if there is an emergency and you don't have the time or means to do all the necessary research, you won't have to! Remember, reliable locksmiths, are available 24/7 for your convenience. You never know what time an emergency may occur which is why you need to be able to depend on a team that will arrive anywhere in Toronto – day or night.
At Toronto Top Locksmith, we offer a full range of locksmith services including emergency locksmith services by our speedy team of experts. From lock replacements and rekeying, to key extraction, and help gaining entry to your home, business, and car – our locksmiths have got you covered! Call (647) 479-7764 for reliable Toronto locksmith services you can trust.
Check out other tips for hiring a locksmith:
How to find a trusted locksmith in Toronto?
7 Questions to ask a locksmith before you hire them
Commercial locksmith can help improve your business' security
Residential locksmiths can help you feel safe in your home