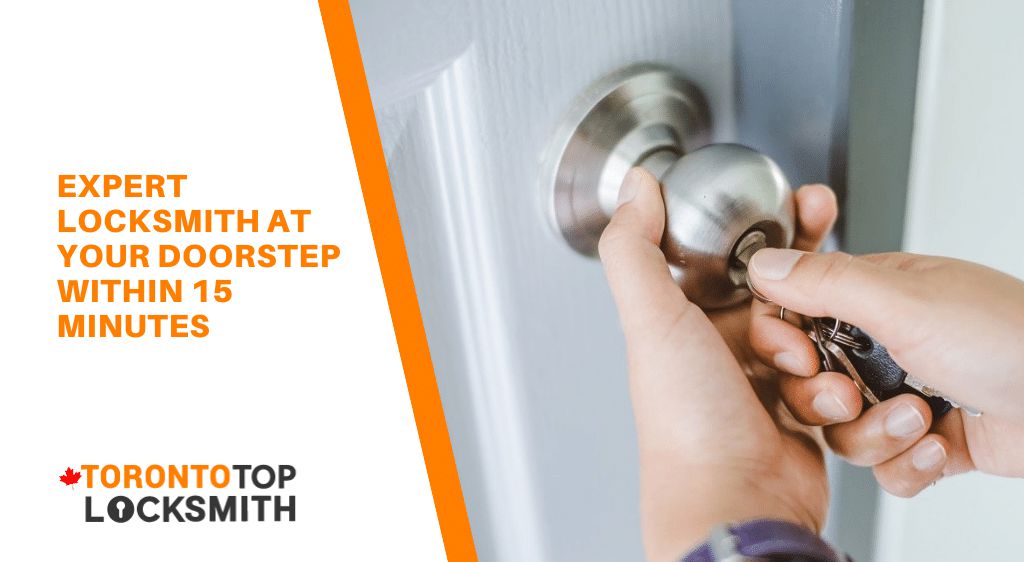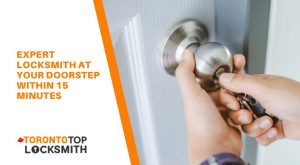 Residential Locksmiths Can Help You Feel Safe in Your Home
Most of us don't even think about issues with our locks until a problem like getting locked out of the house happens. All in all, that's okay. We have so many things on our mind and locks should not be one of them. That is why we need a reliable residential locksmith. They are the ones who think about your locks so you don't have to.
Residential Locksmith Services Include
No matter if you locked yourself out, or your keys got stuck when you tried to unlock your house, a residential locksmith can repair any kind of damage.
If you're worried that someone might have gotten their hands on your home keys, your locksmith can help ease your mind with a brand new set of keys.
In case you're worried about security and you feel like someone could gain easy access to your house, a residential locksmith can replace your locks for you. Sometimes, our locks break beyond repair, so the only thing left to do is to replace them. Good locksmiths come with the equipment and knowledge to deal with the issues right away.
Emergency House Lockout Assistance
Locking yourself out of the house can potentially ruin your day. This is the last thing you need on that busy morning when you absolutely have to get to work on time. Such emergencies are quickly resolved by a residential locksmith. A reliable locksmith will help you gain access to your house in no time so you can be on your way and make it to that important meeting.
Installation of High-Security Locks and Safes
You will rarely find those people who never lock their houses in today's world. In many cases, there is a need for extra security, which is why a lot of people turn to their residential locksmith to install high-security locks. These types of locks will make sure you feel safe and protected in your house.
Another thing you can do to increase security in your home is to have high-security safes installed. Here you can keep your most valued possessions and keep them away from burglars.
Installation of Mailbox Locks
Your mail often contains confidential and sensitive documents that should be protected from others. Your residential locksmith can help you keep your mail private by installing a lock on your mailbox.
Pick and Bump Proof Locks
Protecting yourself from burglary has never been harder. Techniques such as lock picking and lock bumping have made it very easy for burglars to gain access to your home. Recent studies have revealed that 90% of locks can be easily disabled by lock bumping. Given the fact that we want to keep our home and loved ones in it as safe as possible, it is no wonder that we want to do everything we can to prevent forced entry. A residential locksmith can greatly help with this. They can install the so-called pick-proof and bump-proof locks that make a burglar's job much harder.
Window Locks Installation
Unfortunately, our doors are not the only possible source of entry for potential intruders. Many burglars have discovered a way to gain entry to residential houses through the windows. Locksmiths can install locks on your windows as well, making sure you and your family are safe inside.
Benefits of Hiring a Residential Locksmith
To ensure you and your family get the security you deserve, you should always have a trained residential locksmith take care of your needs. Here's what you get when you hire a professional locksmith
Highly Trained Professionals
Whether you need emergency assistance or a lock repair, you always want highly trained professionals to take care of your needs. Skilled locksmiths come equipped with the latest tools and knowledge to make sure you get the best service possible.
Round-the-Clock Availability
Professional locksmiths are usually available 24/7​ to help you in all situations. No matter what the issue is, good residential locksmiths can have it fixed within the same day.
Security Upgrade Choices
For those looking to add some extra security to their home, residential locksmiths have access to modern equipment and know-how to update your security using the latest techniques.​
Check out other tips for hiring a locksmith:
Do you really need to hire a professional locksmith?
How to hire the best locksmith in Toronto
7 Questions to ask a locksmith before you hire them
How to find a trusted locksmith in Toronto?
Why hire a professional locksmith?