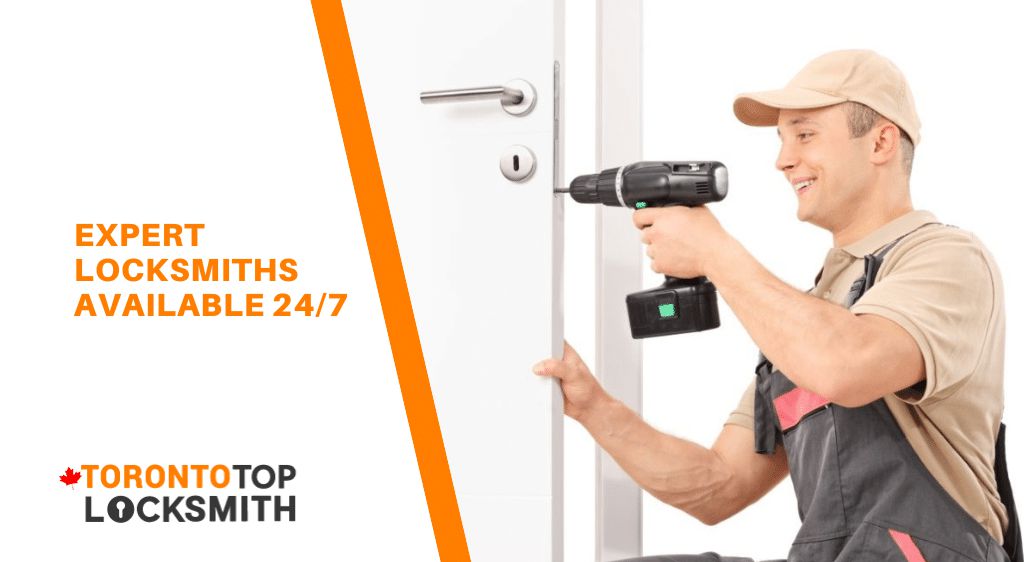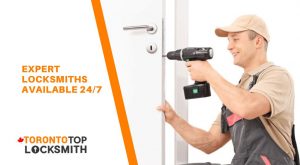 Why Hire a Professional Locksmith?
A lost key or faulty lock can be enough to disrupt your plans for that day or night. In a moment of desperation, it's not uncommon for us to call the first locksmith we come across in local listings. Sometimes we even think that we can solve the problem ourselves. No matter how urgent the lock or key situation might be, it's always better to take a moment and look for the best professional in your area. Why should you hire a professional locksmith? Here are some of the main reasons listed below.
DIY damage
There are plenty of people out there who fancy themselves as the ultimate handyman. That said, fitting a shelf at home is not on quite the same level as replacing a lock. Attempting to force a locked door open can result in serious damage to the lock and door. This can push costs up even further. A professional locksmith, on the other hand, will perform the necessary work with little to no damage at all.
True expertise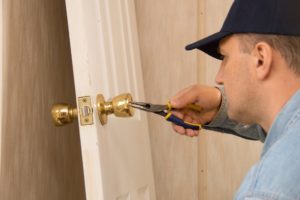 There is no substitute for comprehensive training and a thorough understanding of how keys and lock mechanisms work. It's so much more than simply inserting a key and turning it. There are several intricate parts inside the lock that make it work so perfectly. When one of these parts breaks or no longer functions as it should, your lock will need professional attention. Part of providing speedy service is being able to diagnose the problem quickly. Professional locksmiths are familiar with a wide variety of types of locks that allows them to perform any repairs or replacements on the spot.
Professional guarantee
If you are having a locksmith repair or replace a lock, it's important to make sure that they are prepared to back their work with some kind of guarantee. Locks are not designed to last a lifetime but this does not mean that they should break a few days after work is completed. When hiring a locksmith, make sure that you ask them about their satisfaction guarantee before you proceed.
Available 24/7
We never know when a lock might break or when we may misplace our keys. Professional locksmiths understand this element of unpredictability which is why they should be available at the drop of a hat. A local expert should also be able to tell you how soon they can be at your door and they should never keep you waiting too long.
The right tools
Not all locksmith tools are made equal. Similarly, not all tools will work on all types of locks. A skilled expert will carry a variety of tools in order to perform their work quickly and effectively. Using the right tools also helps minimize the chance of damage during the lock repair or replacement.
More than just popping a lock
Your locksmith is not just a lock popping service. They should offer several services including key cutting and re-keying. Just like other locksmith services, this will require special equipment and tools as well as expertise. A full list of services ensures that you can have all of your door lock and key-related needs tended to by a single, trusted professional.
Expert advice
There are so many different types of locks and brands from which to choose. It's enough to make your head spin! Everyone wants the best in terms of security and durability, but how can you be sure? How do you know that you are buying the best? A trained locksmith has the best understanding of the inner workings of each type of lock. Therefore, they know which ones are harder to crack. You can count on them for an impartial and professional opinion.
Security
A lock is there for protection and security. Professional locksmiths make use of strict procedures to ensure client privacy and protection. If your locksmith does not take the time to verify your details as the property owner, it's a definite red flag.
When you choose Toronto Top Locksmith, you can rest assured that our team will arrive promptly and always put your needs first. We usually arrive within 20 minutes and we are both experienced and trained in working on various home, commercial, auto, mailbox locks and more! Call (647) 479-7764.
Check out other tips for hiring a locksmith:
How to find a trusted locksmith in Toronto?
7 Questions to ask a locksmith before you hire them
Commercial locksmith can help improve your business' security
Residential locksmiths can help you feel safe in your home