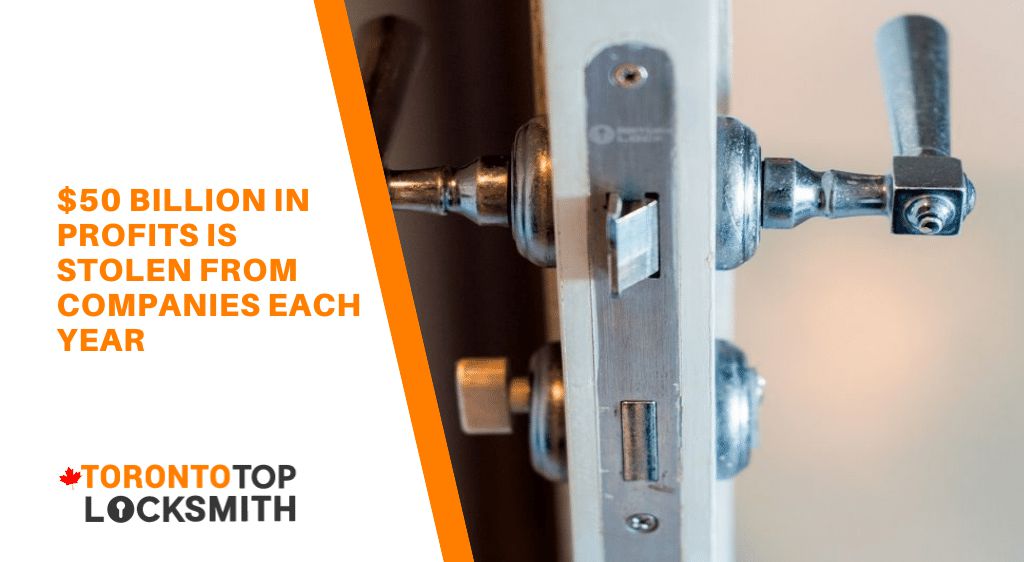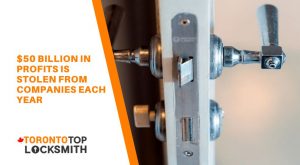 Commercial Locksmith Can Help Improve Your Business' Security
No matter how big or small your business may be, security should be your number one priority. Hiring a commercial locksmith is the best way to make sure you keep your business protected. Recent studies have shown that about $50 billion in profits is stolen from companies each year. A lot of these problems could have been avoided simply by applying security measures such as hiring a commercial locksmith. When you pay attention to security you will successfully avoid dangers like theft since easy prey is what most thieves are after. By enforcing some security measures and extra precautions, you will be able to put your mind at ease and focus on other important areas in your life.
Some of the commercial locksmith services that can help you improve security are:
Installation of modern locks and hardware
Installation of high-security door locks
Installation of intercoms
Improvement of security system consultation
Installation of punch-code systems to enter
Top security available at all times
Commercial locksmiths are available around the clock to make sure you and your business are always protected. Ready to respond at any time of the day, locksmiths are there to solve any of your security problems. With the use of intelligent and modern security systems that combine double thick locks with professional-grade alarm systems, commercial locksmiths can help minimize threats.
In addition, commercial locks can keep you protected from both external and internal security breaches. For example, you can keep confidential files and documents safe by installing locks in secure cabinets and safes.
To protect your business and keep you safe from theft, commercial locksmiths can
Install a Master key system
To help you stay on top of all your business matters, a commercial locksmith can install a master key system, giving you full access to all rooms in your building. This allows full control over every single office in the building.
Install Access Control System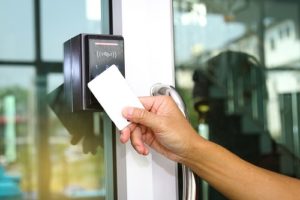 In case your employees also have the keys to your office, it is important to have a commercial locksmith install an access control system. This type of security measure will ensure your employee does not make copies of the keys without your permission. This gives you complete control over access to any room.
Repair locks
Unfortunately, some of us will probably experience a break-in or a different problem with our locks. No matter what happens, a commercial locksmith can repair your damaged locks and even reinforce security so you can feel safe again. In case of a break-in, a locksmith can replace your locks with a reinforced, new lock. They can give you useful advice on how to improve your current security systems, so you can make sure something like that never happens again.
Install a CCTV system
A commercial locksmith can help you gain control over your business' security by installing a closed-circuit television system. Video surveillance is a good way to monitor your staff and keep burglars away. A CCTV system will definitely improve security around your premises since cameras are a useful theft prevention tool.
Rekey Locks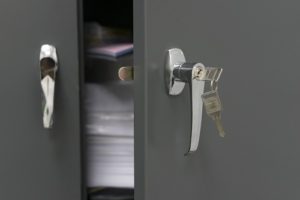 Employee turnover can sometimes endanger the security of your business. As the number of your employees grows, so will the risk of a security breach. Your employees may need to holds keys to certain office doors, and this brings certain risks. For example, it may be difficult to get the keys back from the employee once they have left the company. This is where a commercial locksmith can help by providing rekeying services and a brand new set of keys for your building.
Respond to Urgent Matters
Commercial locksmiths understand the importance of security, which is why most of them are available around the clock. In the unfortunate case of a break-in, you will need your locksmith to come as quickly as possible in order to protect yourself from further security breaches.
Sometimes, accidents happen and locks get jammed or broken. It is important to have broken locks repaired or replaced in a timely manner. Leaving your building with broken locks is a major security risk that you want to eliminate as soon as possible. Calling your Toronto locksmith company to inspect the issue right away will help you feel safe again. Within minutes, a locksmith can inspect and diagnose the issue, often resolving the problem within hours.
No matter if you're looking to upgrade your current security system, or install a brand new one, a professional commercial locksmith can help satisfy all your security needs. Skilled locksmiths are very well equipped with modern-day tools and techniques. They follow newest trends in the market and can give you good advice regarding necessary security measures for your building. So don't hesitate to contact your commercial locksmith for any questions you may have. Their job is to make security the least of your problems.
Check out other business security tips:
Commercial locksmith can help improve your business' security
How to hire the best commercial locksmith?
How to secure your office after a break in
How to improve the security of your small business in Toronto