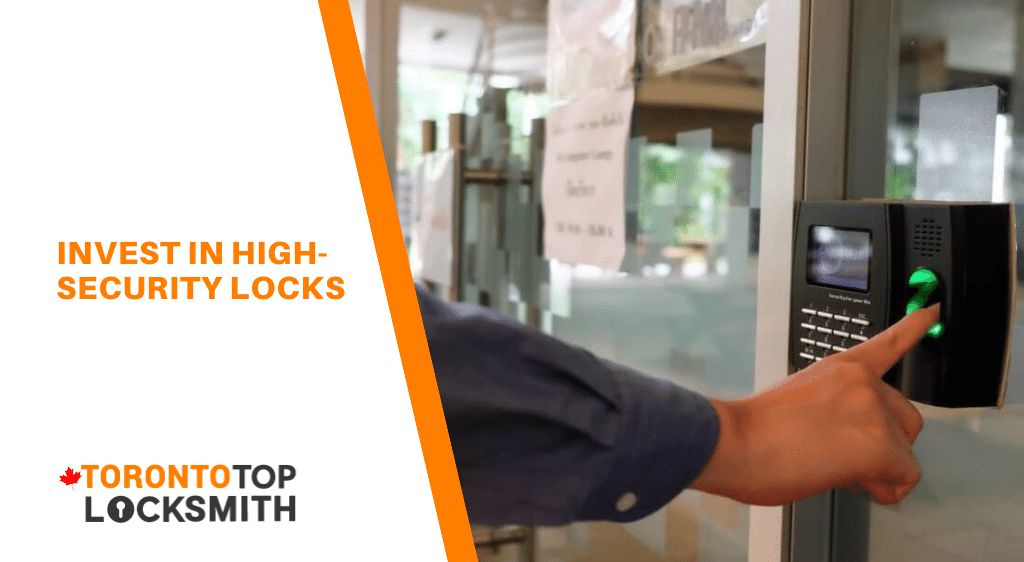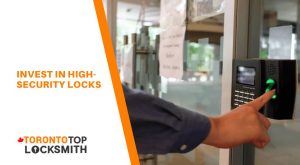 How To Secure Your Office After A Break In
It's not only your home that could be vulnerable in terms of uninvited guests. Your business could also be at risk and, if your office has recently been the target of a break-in, it's more important than ever to invest in improved security. The one main difference between residential and commercial security is the fact that residential properties are not at risk from internal threats. In other words, when you own a business, it's not only about protecting your assets from potential burglars, but also internal threats. So, here are some things you need to consider when giving your business security a much-needed revamp:
Assess current level of security after a break-in
Take a moment to consider the current level of security. If your property was burgled, you should make a note of how the intruder gained access. This should be your number one concern but it is not the only thing to consider. Remember, thieves look for the weakest link in your security. You might have more than one and you don't even know it!
Doors and windows
Inspecting your property is much like risk assessment. You need to check every possible point of entry for vulnerabilities. If you are not sure about the quality or durability of a particular lock system, ask your commercial locksmith for their advice. They will be able to tell you which systems are the most secure as well as which brands manufacture the toughest locks. Inspect your windows too. Thieves do not only use doors to gain access. They can enter through windows too and they don't even need to be large windows! If your property has an underground parking facility, this could also present another point of entry and should not be ignored. Especially since underground areas offer the burglar great cover while the work at picking the lock. Window locks can help you secure each window and you can also fit sensors on each window. That way, if they are tampered with, your alarm will go off and alert the authorities. Silent alarms are good if you want to catch possible thieves in the act while loud-sounding alarms work well to chase them away.
Alarm systems and cameras
Alarms and cameras are a good investment for businesses because they can help detour or catch thieves in the act. Your alarm can be used to notify the authorities or chase the thief away while the camera is excellent when you need evidence to back up your claims. Cameras are not only good for external threats, but they can also be installed inside the building. If you suspect that one of your employees is stealing, surveillance can help you determine whether or not this is the case.
Invest in a safe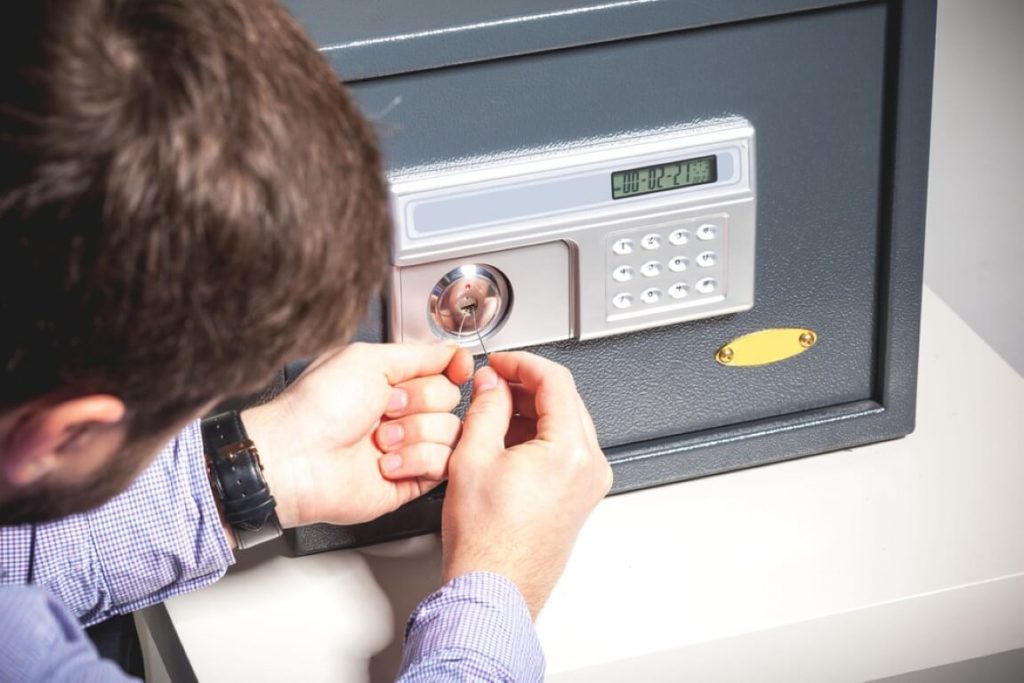 Businesses often keep cash and important documents on the premises which is why it's so important to invest in the right safe. There are different types of safes and, again, your local locksmith will be able to offer professional advice. Some safes are designed for preventing theft while others keep documents safe in the event of a fire. No matter the type of safe you choose, it's always a good idea to opt for one that is larger than you think you need. This is because you will most likely end up storing more in your safe than you initially plan and the extra space will soon be put to use.
While a break-in is never a pleasant experience, it's important to always take something positive out of it. For starters, if somebody has successfully broken into your business, you will now know where the most vulnerable entry point is located. Take a look at the surroundings and check for things like a weak lock, nearby foliage that offers a burglar coverage while picking the lock, and the lack of cameras. Another advantage is that you will also be able to tell what was targeted. Was it cash, equipment, or perhaps confidential information? A burglary will soon help you identify what thieves perceive to be the most valuable items on your premises.
Remember, you might not be the first one on the scene in the event of a burglary or attempted burglary. One of your employees could arrive early to find a lock or door broken. For this reason, it's important to make sure that you have a break in policy in place. This policy will dictate what should be done if one of your employees arrives to find anything out of place. It will also let employees know how seriously you take such matters and it will help discourage internal threats.
When you need new locks fitted after a burglary or attempted burglary, contact Toronto Top Locksmith at (647) 479-7764. Our commercial locksmiths offer speedy service throughout the Greater Toronto Area and we are happy to offer friendly advice too.
Check out other office security tips:
How to hire the best commercial locksmith?
Which type of lock offers the best security?
Why you need a locksmith after a break-in?
Commercial locksmith can help improve your business' security
How to improve the security of your small business in Toronto