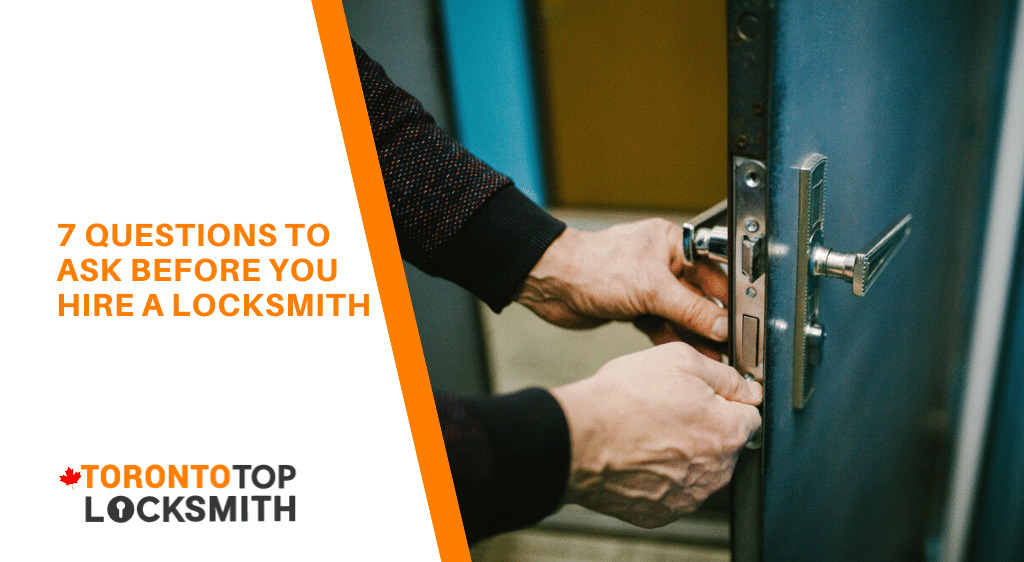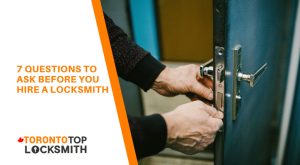 7 Questions to Ask a Locksmith Before You Hire Them
Realizing that you are locked out of your home or car is one of the most dreaded feelings that haunt us into inconvenience. The first person that comes to mind in times like these is a reliable locksmith who will be available right away. However, hiring the wrong locksmith can escalate the inconvenience. Therefore, before you hire a locksmith there are certain questions you need to ask to ensure you receive the best service for your money.
Being absolutely clear about your requirements is essential when it comes to locksmith services. Ask as many questions to clear your doubts before scheduling the locksmith.
Here are some questions that cannot be missed.
What services do you offer?
Many locksmiths offer a wide range of services for home, auto, commercial, mailbox and more. Some even specialize and are certified for niche services. Therefore, if you haven't had a chance to visit their website, it is important to ask about their offerings before deciding on hiring them.
Are you licensed?
Some places don't need a licensed locksmith. It is however recommended to always hire a licensed and certified locksmith to resolve your issues. Many provinces in Canada require locksmiths to have completed an apprentice program and have a certification to practice the trade. They come with relevant expertise and credentials to offer reliable service.
Is there a warranty period for your service?
If you are installing a new lock to your home or fixing your car lock, it is important to know that your investment does not go to waste. Having a warranty assures you of their quality of service in case something goes wrong.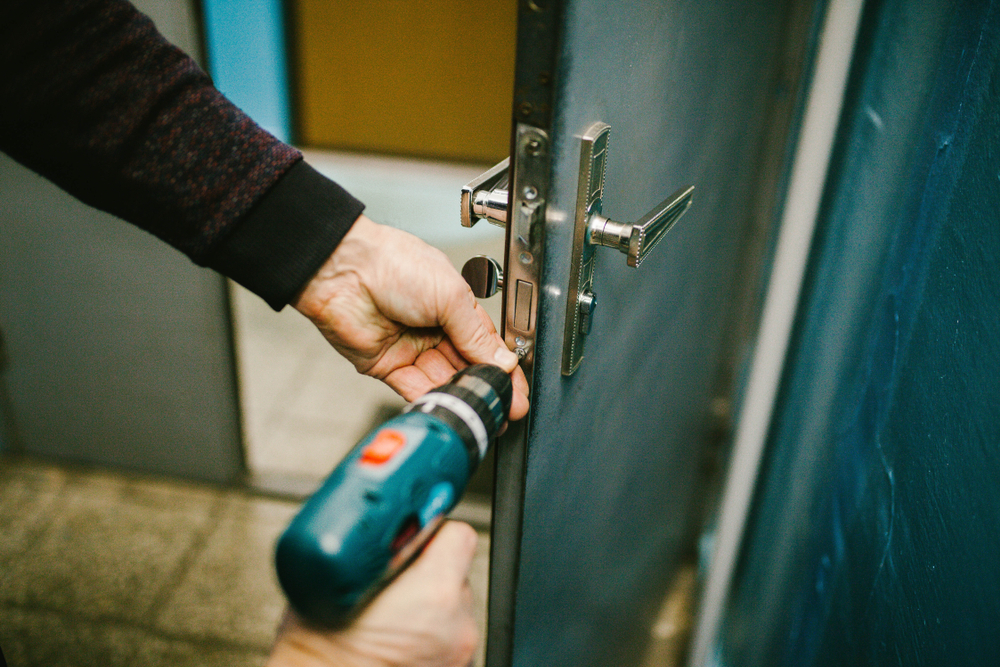 What is your hourly AND estimated total?
This is another crucial question to ask your locksmith. You don't want to be surprised at a later stage – after availing all the services – of the hefty bill. Therefore, it is important to verify the total hourly cost estimate in addition to any costs incurred for hardware and lock parts.
Do they conduct background checks on their employees?
Why trust a service that does not care enough to fully authenticate the people they hire? A reliable locksmith service will carry out background checks on their employees as these people are in their customer's houses and this step ensures the safety of all involved.
Are they insured?
In case a job goes awry and causes damage to your property, an insured locksmith can compensate for all the damage caused. This isn't the same case with uninsured locksmiths. Therefore, when you don't know who you are hiring for the first time, having an insured the locksmith company on board plays a major role in the decision-making process.
How do I verify the locksmith?
Most locksmiths have a company uniform and form of identification that you should verify before letting them into your house or business. A good company cares about your safety.
A licensed locksmith will be happy to answer these issues for you in detail. These questions are absolutely valid and ensure that you get a trusted locksmith service. It also protects your rights as customers.
Check out other tips for hiring a locksmith
Do you really need to hire a professional locksmith?
How to hire the best locksmith in toronto
Residential locksmiths can help you feel safe in your home
Commercial locksmith can help improve your business' security