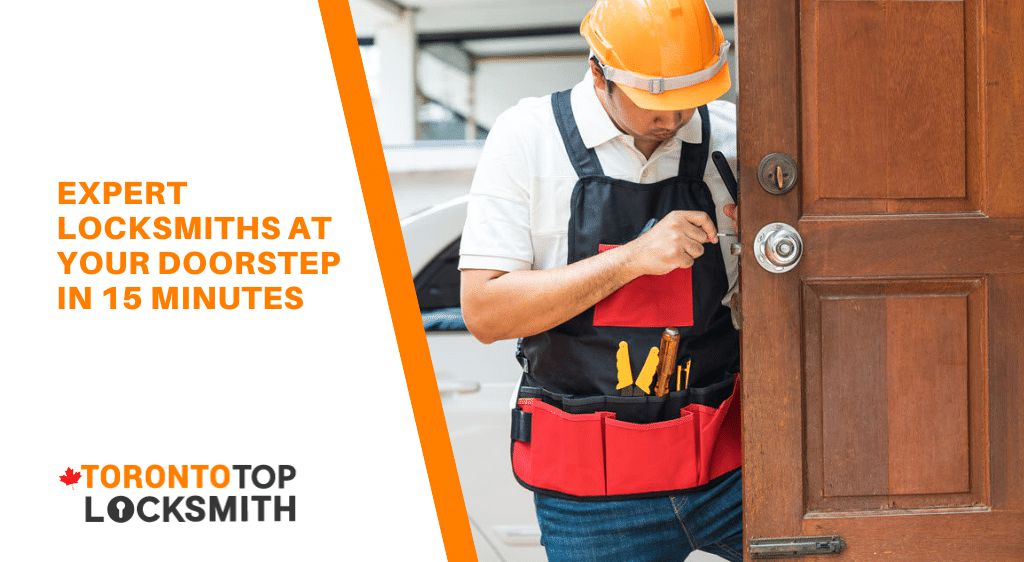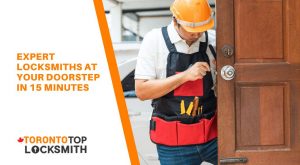 Do you really need to hire a professional locksmith?
When you are faced with a broken lock, key, or if you notice that a lock has been tampered with, or simply want to upgrade the security of your home, you need expert assistance. Some people might think that it's a good idea to try to manipulate a lock or remove a broken key themselves. In fact, the best option is to hire a trained and professional locksmith in Toronto. If you are still on the fence about hiring an expert locksmith for your home, car, business, or any other lock, here are some reasons why you need a professional locksmith.
Trained and experienced professionals
If you try to repair a broken lock or pick a lock yourself, there is a significant chance that you will make the problem worse or cause serious damage. Even if you don't cause more harm, you most likely will not be able to solve the problem and you'll end up calling somebody after exhausting all efforts. When you call a professional locksmith, you will notice that they will take the time to inspect the lock, find out the cause of the problem, and then proceed to remedy the situation. An expert is familiar with various types of locks and they understand the common and uncommon weaknesses of these locks. Your locksmith will be able to make the relevant security recommendations such as rekeying or replacing a particular lock. It's also good to remember that locks are so much more complex these days and there are a number of high tech options out there. Professional locksmiths in Toronto are also familiar with the latest technology, how to install these locks, and how to repair them should a fault occur.
Always available
Expert locksmiths understand that locksmith emergencies do not only occur during normal office hours. In fact, most instances occur on weekends and at night. When you are faced with this kind of dilemma, you can always call a local locksmith to perform an urgent lock repair, broken key extraction, or help you access your home when you are locked out. Remember, you should only call a reputable locksmith for all your security needs. This is especially important when you contact a locksmith at night or when you are locked out of your car and you need a trustworthy expert to help open your vehicle.
Expert advice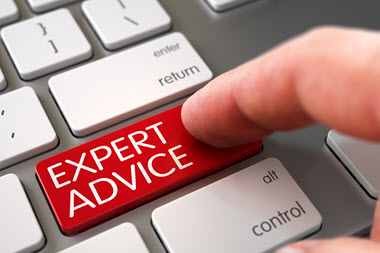 There is no substitute for knowledge and understanding. These are two things an expert locksmith has and you can make it work for you. When you have a locksmith resolve a lock problem, you can take it a step further and ask for their professional opinion regarding your property security. The locksmith can highlight various security weaknesses and tell you how to improve your overall security. They can recommend specific types of locks and lock manufacturers. They can also bring security risks to your attention such as bushes or trees close to your windows or poorly lit entrances. Many people think that they have to replace the locks on their property in order to improve security. This is only part of the puzzle and burglars can quickly identify any weak areas. They can also offer lock maintenance advice to ensure that your locks last long and do not experience excessive wear and tear.
Professional tools
Sure, you can find a wide selection of locksmith kits online these days but they are not always of the highest quality. Many lock pick sets are known to bend and break after just one or two uses. Most of the best tools are known only to professionals and they require a significant investment. In addition, not all locks can be picked with the same tools. Your locksmith will have a wide variety of tools to get the job done without damaging the lock or door. If you try to extract a broken key, for example, you could end up doing more damage if you don't use the correct tools. In most cases, the broken key will be fairly easy to access if you have the correct tools. If not, you could end up forcing the key further inside and you can even damage the lock. Not only will this prove more time-consuming, but it will also end up costing you more at the end of the day.
All the services you need
When you contact a professional locksmith, they should offer a full range of services including key cutting, re-keying, and copying of keys. So, if you have a lock re-keyed, your locksmith can also make additional keys for each family or staff member (depending on the type of property and your needs).
For fast and professional locksmith in Toronto throughout the Greater Toronto Area, contact Toronto Top Locksmith at (647) 479-7764. We are available 24/7 and our same day service means that you will not need to suffer the inconvenience of a broken lock, lost key, or any other locksmith emergency.
Check out other tips for hiring a locksmith:
How to find a trusted locksmith in Toronto?
7 Questions to ask a locksmith before you hire them
How to hire the best locksmith in Toronto
Commercial locksmith can help improve your business' security