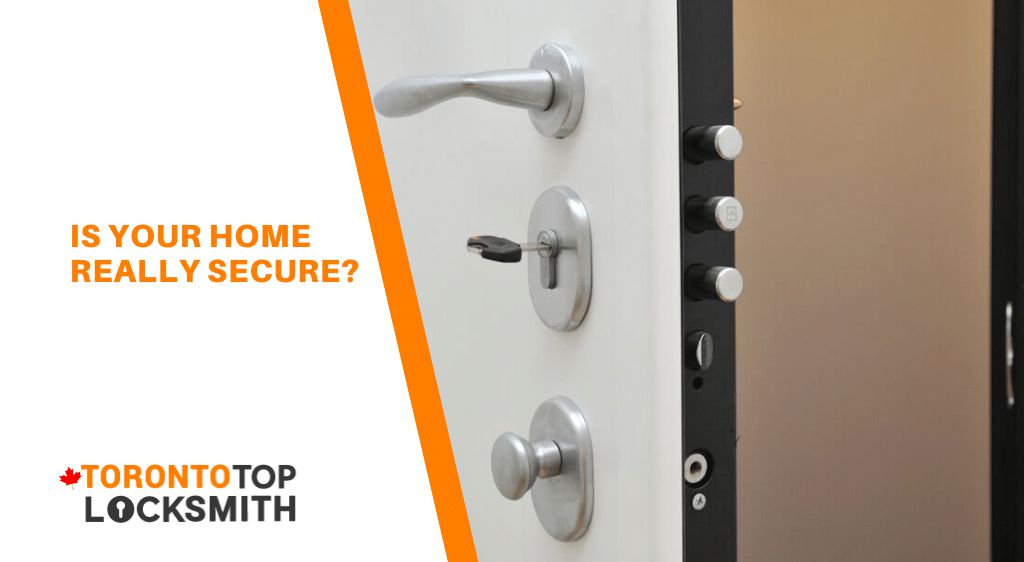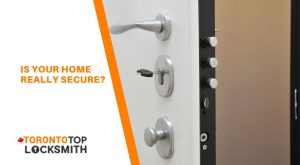 7 Tips To Secure Your Home This Summer When You Are Holidaying
During the cold winter months, we usually spend more time at home where we are comfortable and warm. However, when the weather warms up and the days get longer, we have more energy for fun. Most people love to go out in the evenings since the sun is no longer at its highest and the temperatures are more bearable. Just as homeowners enjoy getting out in summer, so too do burglars make the most of this opportunity. All the more reason to secure your home before summer arrives.
Secure your home the right way!
Secure Doors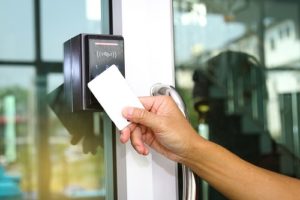 Doors are the most popular point of entry for intruders. The best way to prevent anyone from getting in through your front door is by reinforcing the locks. Instead of your average locks, ask your locksmith in Toronto about the toughest locks for your front door. Sliding doors can be especially difficult to secure. Fortunately, there are special security systems designed for sliding doors. Again, ask your locksmith about them. In some cases, the door itself might need to be replaced. Old doors can be easy to break down. Particularly if they are already damaged. Make sure that you only use durable exterior doors. The reinforced door will hold up against damage as well as the elements.
Secure Windows
Your windows are the second most popular point of entry. Burglar bars can be installed if you like. Some people don't like the look of bars on their windows but they are a good security feature. Alternatively, high-quality windows with a secure locking system will help prevent access through windows. Also, before you leave your home, you should make sure that all of your windows are shut.
Other Points of Entry
There are also other possible points of entry such as upstairs windows and doggie doors. Such potential points of entry also need to be checked and secured. Locks should be fitted on upstairs windows and you might want to lock the doggie door too.
Clear the Hedges
Trees, plants, and hedges around your home form the perfect hiding spot for somebody trying to break in. Trim back your garden so that intruders have no way of hiding while breaking in. If you have a tree or trees near your home, you should make sure that none of the branches allow intruders access to the upstairs part of your home.
Install an Alarm
Noisy or silent alarms can also help detour intruders. A noisy alarm will let everyone in the area know that your home has been targeted. Silent alarms that notify the authorities will not let thieves know that you're on to them. This gives the authorities time to reach your home and catch them in the act. Sensors need to be fitted on all doors and windows for maximum security.
Fit Cameras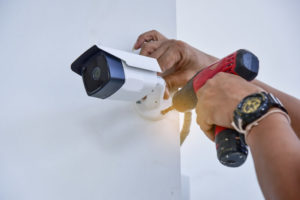 Cameras can be fitted all over your property and inside your home. Depending on the system you choose, you can monitor your home from inside or even remotely. So, if you are out, you can still keep an eye on your property. Spotlights with motion sensors are another great addition to your home security. If an intruder approaches your door or another part of your property, it will trigger the light and this will make it impossible for them to remain in the shadows while forcing their way into your home.
Video Intercom System
Keeping your home safe is not just about locking up when you leave but also staying safe when you're home. Intercom systems with a video feature will make it possible for you to communicate with somebody without opening the door. It's also great for keeping salespeople at arm's length.
As any locksmith in Toronto will confirm, you can take all of the necessary measures and still fall victim to a burglary if you don't use each system as intended. For example, if you have the best high-tech locks on your doors but you don't use them, they will not prove effective. Another great tip to remember is to always store your valuables and important documents in a suitable safe. Some safes are designed to prevent burglars from stealing your valuables. Others are made to resist fire damage, and then there are those designed to protect data such as external hard drives. Choose the safe or safes that are best suited to your needs and always make sure that they offer protection against thieves.
For professional assistance with new locks to keep your home safe this summer, call Toronto Top Locksmith at (647) 479-7764. Our experienced team will always be happy to offer professional advice regarding the best types of locks for every point of entry and how to keep your home safe. Remember, if you lose a key or if you have experienced a break-in (or attempted break-in), new locks might be essential for your security. Ask us for the best way to deal with such security issues.
Check out other home security tips:
The best ways to upgrade the security of your home
6 reasons to get your locks rekeyed for added safety