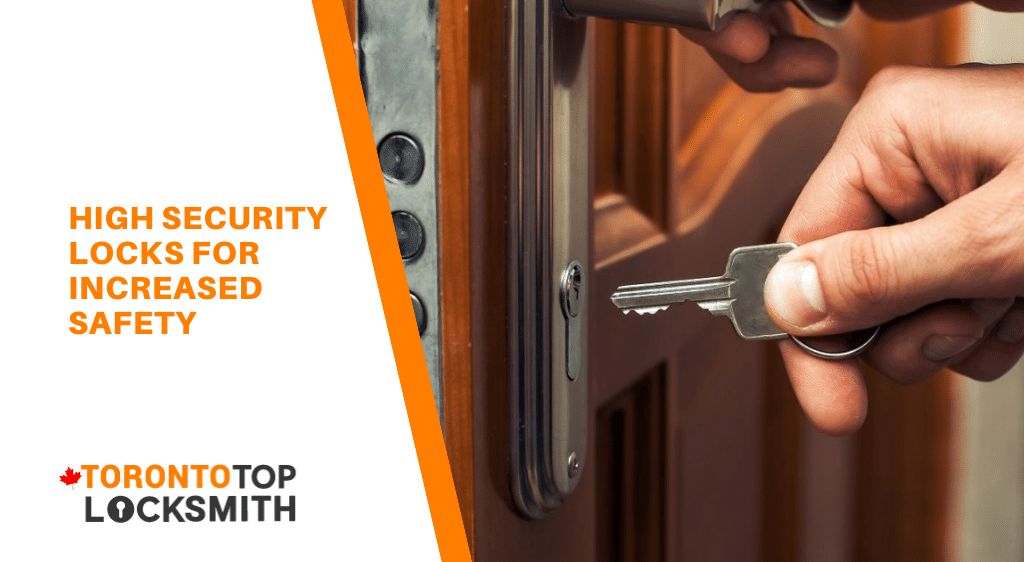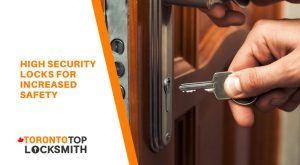 How To Protect Your Home In Toronto
Home security is always a concern. Crime occurs in every major city around the world and Toronto is no exception. This is why it's so important to take the necessary steps to protect your Toronto property. The last thing anyone wants is to need a locksmith in Toronto to replace locks after a break-in. Keep your home safer by following these easy steps:
No man mailbox
Thieves often call a directory service to obtain your home number. Take your name off your mailbox so that any potential intruders will not be able to phone your landline to check if you are home.
Leave no notes
Never leave any notes that you are away or when you will be back. Even if you are expecting a package delivery, you don't want to bring attention to the fact that you are not home.
Stop mail from building up
If you are going away for a few days or weeks, for your home security you should temporarily stop any newspaper or similar regular deliveries. Another tip is to have a neighbour or friend pick up your mail regularly so that it doesn't build up.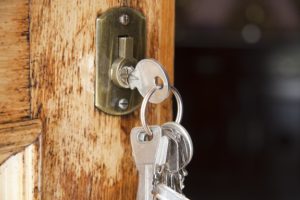 Consider a dog
Dogs will require some investment but they are very effective when it comes to scaring off possible burglars. Dogs make a noise when they sense a visitor or intruder. If you are not home, your dog will alert your neighbors and intruders generally avoid homes with dogs – no matter the size of the dog.
Do some gardening
If you have any shrubs near your doors or windows, they should be trimmed or they can offer shelter during a break-in. You don't want to give a thief anywhere to hide. If you have a two-story home, any trees near your home can allow access to the upper level. Prune and trim trees to keep branches far enough away from your home.
Think twice about a hidden key
Many people hide keys outside their homes. Before you slip one under the mat or nearby potted plant, you should give it some extra thought. Get a bit more creative with your hiding place or have somebody you trust to keep a key for you instead.
Windows and doors
Check your doors and windows for damage or any weaknesses. If need be, replace old locks and install additional locks. Your local locksmith in Toronto will know which locks are the most durable and they can perform the installation too. Different types of locks suit different doors which is why an expert opinion is extremely helpful.
Pack away valuables
Don't leave your valuables for passers-by to see. Some valuables are best kept in a safe and others can simply be packed away. Curtains or some other kind of window covering will help prevent curious eyes from checking out all of your belongings.
Regular maintenance
If you are planning an extended trip, make sure that things like the lawn and garden are tended to while you are away. Timers can be used on things like lights and your TV to give the impression that you are home.
Get to know your neighbours
Having a good relationship with your neighbours is mutually beneficial for your home security. You can keep an eye on their property and they can do the same for you. This is not only a good idea when you go away, but it's also great when you are living your day-to-day life.
Don't advertise your plans
It's best to avoid announcing where you work, what hours you work, or where you plan on vacationing for your home security. Social media has become a tool for criminals. They can track your patterns and routine so that they know exactly when your home is most vulnerable.
Apart from turning your home into a fortress, it's important to realize that a determined criminal often gains access when they are really desperate. That said, you can make it more difficult for them by following these security tips. Whether you need new locks or you are struggling with a broken lock, call Toronto Top Locksmith at (647) 479-7764.
Check out other home security tips:
14 Home security tips to implement if you live alone
7 Tips to secure your home this summer when you are holidaying
The best ways to upgrade the security of your home