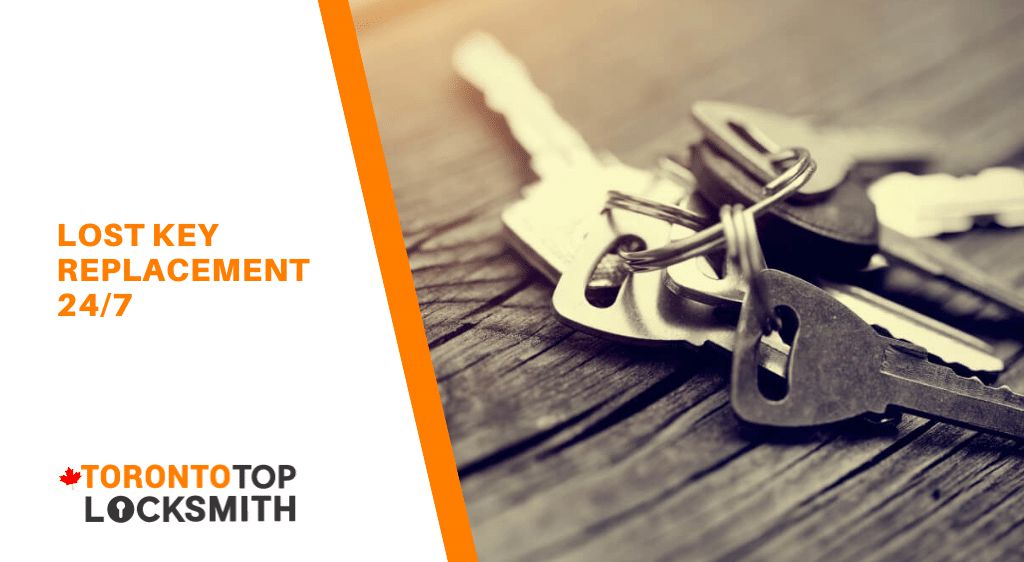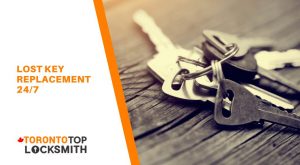 Lost House Keys – Do I Need to Change the Locks?
It can be extremely distressing when you lose the keys to your home. While trying to figure out where they could be, many people also wonder whether they will need to replace their locks. Here are a few questions to ask yourself:
How Were My Keys Lost?
The way you lost your keys will play a significant factor when deciding whether or not to replace your locks. Were your keys lost or were they stolen? Can you know for sure? If they were stolen, was anything else stolen too? If your handbag was stolen, for example, and it contained your keys as well as any document with your address, then you should probably go home promptly and call a locksmith right away for an emergency lock replacement. Remember, if you have lost the key to your entry door as well as any other gates or doors that allow access to your property or home, you should have these locks replaced too. Even if your keys were not stolen but they were lost along with identifying documents, you may still want to follow the same course of action.
Is the Master Key Lost?
Master keys are designed to open multiple locks. These locks operate with different keys but they can also all be opened with a single master key. If this is the key that you have lost or if it has been stolen, you should replace all of the locks that can be opened by this key. It's also a good thing to remember when opting for a master key in the beginning. While it is convenient option, a master key can also present a great risk if it is misplaced.
What Other Security Do I have?
Apart from your door locks, do you have any other forms of security? Do you have an alarm system, cameras, security gates or anything else that can be considered a security feature? In so many cases, cost is a significant factor when it comes to securing our homes. However, can you really put a price on your safety? Although you might consider your home to be secure thanks to other anti-theft features, a lost key can still give an intruder access. All they need is a couple of minutes to harm your loved ones, or steal some of your most precious valuables. When you realize just how quickly burglars can enter your home, steal a few valuables, and make a clean getaway, replacing your locks will make even more sense. While replacing your locks, why not consider an upgrade at the same time? Not only will you make your home safe again, but it will be even more secure than before.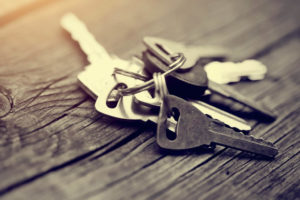 Was a Spare Key Lost?
In some cases, you might not need to replace a lock if a spare key was lost. Unless, of course, you believe the key was stolen. If the key was lost and you did not lose anything along with it, you might not feel the need to replace the lock. Of course, if it is something that will keep you up at night, you can replace the lock just for the sake of it. Otherwise, you can have a new key cut from the original.
What Type of Locks are Installed?
If your current locks are fairly standard, you could use this opportunity to upgrade them. On the other hand, if you already have high-security locks, you might not want to replace them. Instead, you could choose to have those locks rekeyed by a locksmith. You can also look into other ways of improving your household security. If you are not familiar with the various options, your locksmith will be able to offer professional suggestions regarding types of locks as well as the best brands to suit your needs.
What About a Smart Lock?
If you tend to lose your keys fairly often, then a keyless solution, or smart lock, might be the best solution. Ask your local locksmith for their professional recommendations and suggestions. There are plenty of types of smart locks on the market but they are not all made equal. Which is all the more reason to consult an expert.
The bottom line is that, in most cases, replacing the lock is best for the sake of your security and the safety of your loved ones. Most of the time, you can never really be sure if your key has ended up down a drain or in a potential intruder's hands. This is where many agree to play it safe. Remember to always contact a reputable locksmith when you need a lock replaced. At Toronto Top Locksmith, we are both prompt and experienced. We always put the security of our clients first and we are available for emergency locksmith services throughout the Greater Toronto Area. Call us at (647) 479-7764 when you need urgent lock replacements or other locksmith services.
Check out other home security tips:
Never lose your keys again with these 4 key finders on the market
5 Signs you need to change your locks