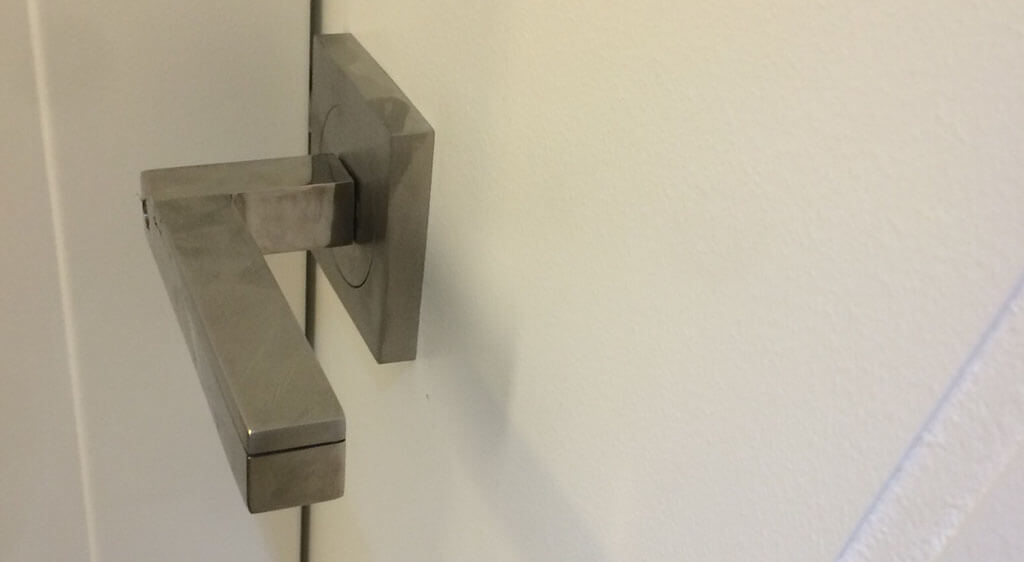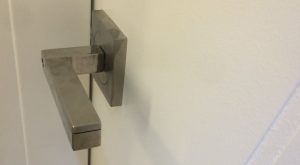 Locksmith Markham: Best Locks For Your Home
What qualifies a lock to be the best for your home? More often than not, a lock is only as good as how well it serves your best interests. For most people, security is the key component of a good lock. For others, the best lock is a lock that is convenient. Some prefer futuristic components in their locks. At the end of the day, your preferences will differentiate between a good lock and the best lock for your home.
Security Lock
If high quality protection is what you need out of your lock - more than the standard security that is - take a look at the Schlage Encode lock. Keyless, this product has the highest security rating; ANSI/BHMA Grade 1 certification. Not only does it protect people and items you love, it is also rather convenient. This comes equipped with a built-in alarm, a backup key, and has Alex incorporated into it. Furthermore, it is extremely durable and can be easily installed.
Security locks are ideal because they are nearly impossible to pick or break through. They can also be customized to meet your needs. This means that you can have two high security locks for your front door and back door and personalize them both in order to maximize on the protection.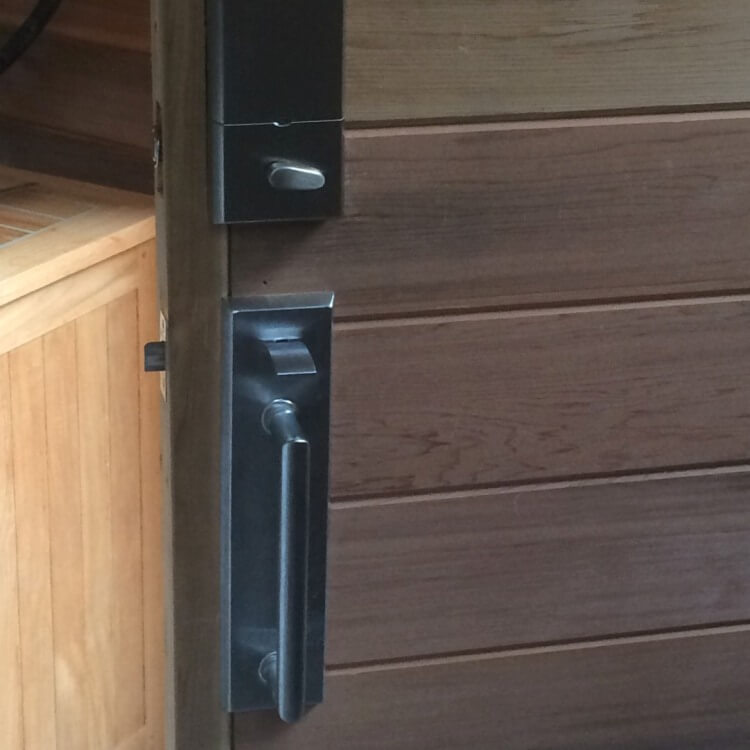 Touchscreen Lock
If a keyword touchscreen lock is more your style, then consider the Yale Assure Lock SL. Not only is this product both modern and sleek in design, it also bodes up to 250 unique codes and can be controlled with Alexa as well as Google voice.
Touchscreen locks are ideal for more than just their security. An excellent addition to rental units, or for homes with teenagers who like to sneak out past curfew - by being able to change codes easily, you add an aspect of convenience into your life.
The Schlage Encode, along with the Schlage Connect, are both excellent choices as well. While expensive, they both provide great security, come with a deadbolt replacement and allow for remote access (with come without hubs, depending on the model).
Smart Lock
Need a lock that you can monitor from your phone? Check out the August Wi-Fi Smart Lock. This beauty comes with a physical key option as well as a keypad. However, it is fully compatible with your smartphone and can be opened with an app. So if you want to lock or unlock your door through your phone, you absolutely can. This is ideal when you can't remember whether or not you locked your door. Additionally, it is compatible with voice control systems like Alexa.
Of all the perks, the biggest advantage of owning a smart lock is being able to check on the safety of your property without having to physically be there. You essentially increase accessibility without compromising security - there are no keys to worry about, and you can change passcodes whenever you want. In fact, changing it more often increases (and even simplifies) the security of your home.
Budget Lock
If affordability is what you are after, check out the Kwikset Aura lock. Of course you can opt for the regular locks with their accompanying key, but this product is both affordable and still technologically advanced with its remote control features to offer some semblance of convenience. This particular model offers one-touch locking as well as bluetooth. It also has the keypad and traditional key option.
However, if you are only looking for a high quality deadbolt type of lock - take a look at the Schlage Single Cylinder Deadlock. While affordable, it is also known for its secure Grade 1 deadbolt. A cool feature this has is the key lock on the exterior, but a thumb-knob access on the interior of the door.
Regardless of what you choose, the best lock for your home will be one that offers the best value. In order to figure that out, connect with our team of experienced Markham locksmiths at Toronto Top Locksmith. We have a wide selection of inventory and services and our certified technicians are available 24/7 across Toronto and the GTA. Simply call us at (647) 479-7764 at your earliest convenience, and we will be more than glad to help you come to a decision that best fits your needs.