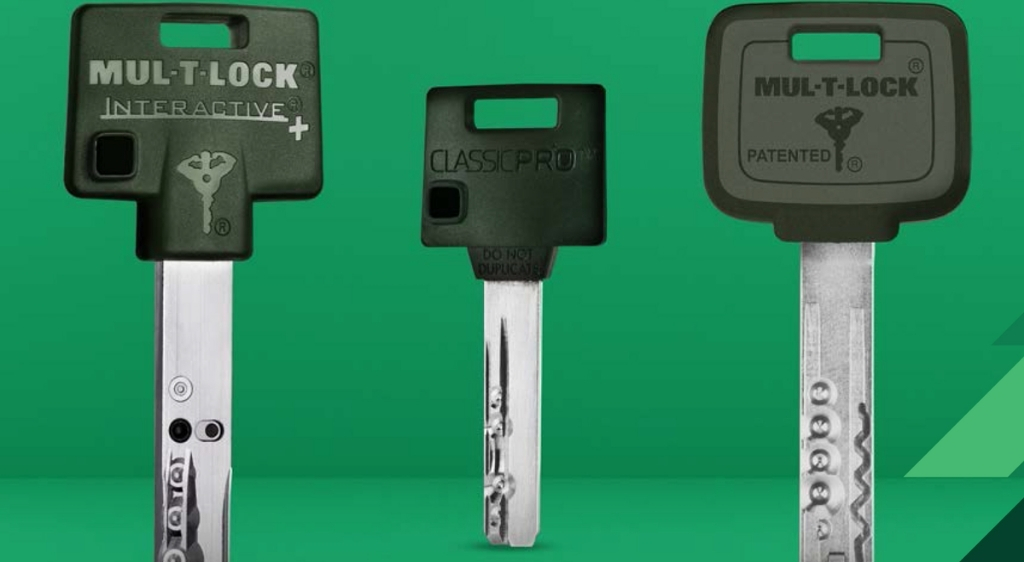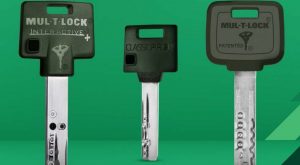 Toronto Top Locksmith: Mul-T-Lock Antibacterial Keys
Just like door handles, keys are a hotspot for bacterial growth. Think about it. You hold onto keys, put them on counters, in your purse or pockets, and they often touch other bacterial attractants like loose change (i.e. coins). When was the last time you disinfected your keys? When was the last time you remembered to wash your hands thoroughly, with soap, after using your keys? It's not intuitive, because it hasn't been a long-lasting tradition. In fact, there was no need for it to be, not really anyway - until now. 
The world as we know it has changed. This change forces evolution. People either adapt in order to work through the problem, or succumb. That's precisely why Mul-T-Lock released antibacterial keys for its cylinders, locks and padlocks. This not only provides a hygienic solution for the bacteria issue, it's a long-lasting alternative to a rather common problem. Keys, normally, do not appear dirty. Take a closer look, however and you'll be surprised by what you find.
By incorporating an antibacterial plastic head, Mul-T-Lock was able to suppress the growth of unwanted bacteria. Moreover, these new keys have been tested to ISO 22196 and the results display a significantly lower bacterial contamination compared to others. The plastic heads are available in a dark green colour for easy identification, however consumers should note that the antibacterial solution is also available as a full metal key if they prefer that option. These keys will have an "antibacterial" logo on the key head to differentiate itself from normal keys.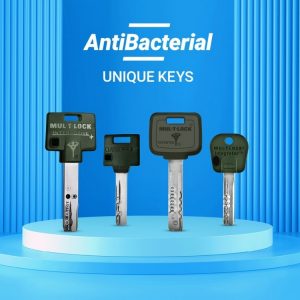 So if you're in the market for a high-security key that is hygienic and provides reliable locking solutions, look no further than Mul-T-Lock's antibacterial keys. At Toronto Top Locksmith, we carry these innovative keys and have certified technicians available 24/7 across Toronto and the GTA and we'll be more than glad to help you make the switch. Simply call us at (647) 479-7764 at your earliest convenience and we will come by to replace the locks and provide you with your very own antibacterial set of keys.